Meet the Governors
Hello, and welcome to the Governors section of the school website.
As a governing body we are passionate that every pupil in the school is able to achieve their full potential. We play a key role in holding the Headteacher and school leadership team to account over this and setting the strategic direction for the school to ensure that this happens.
Here you will find information about the governing body and its tasks, as well as blogs and newsletters keeping you up to date with what the school governors are doing in and around the school. It also contains the contact information to get in touch with the governing body to ask any questions you may have about the school and its governance.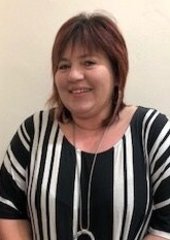 Sally Green
Chair Of Governors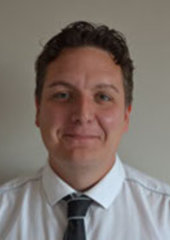 Matthew Evans
Vice Chair of Governors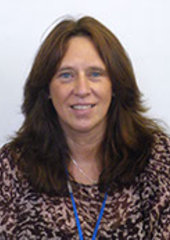 Mrs Smales
Headteacher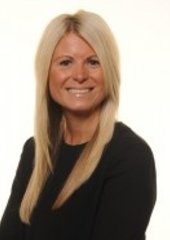 Mrs Harding
Deputy Headteacher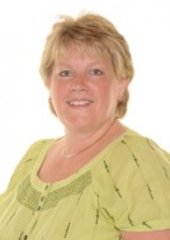 Mrs Roberts
Co-opted Governor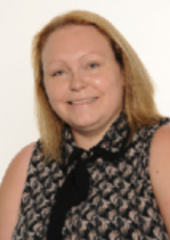 Mrs Plane
Co-opted Governor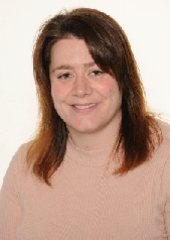 Emily Grayson
Parent Governor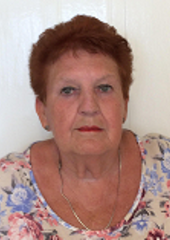 Margaret Mckie
Co-opted Governor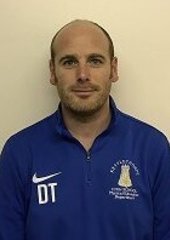 Dave Towler
Parent Governor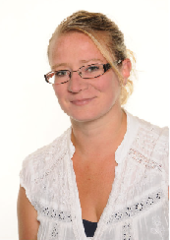 Eleanor Boast
Co-opted Governor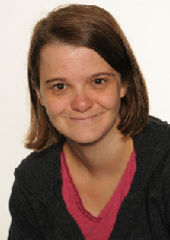 Tracey Rice
Lea Governor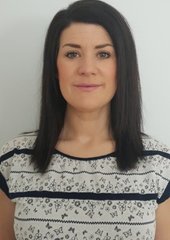 Laura Scott
Parent Governor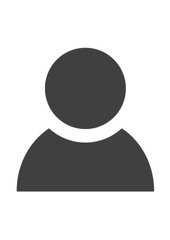 Clare Reynolds
Parent Governor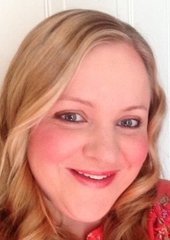 Emma Friend
Parent Governor
Governors Roles Information
Governors Statutory Information
If you are interested in finding out about the role of governors or how to become a school governor please click the link below
This page contains statutory information about our schools governing body.
Governors Documents
Attendance Registers
| Governors | Attendance 2020-2021 |
| --- | --- |
| Mr Matthew Evans | 11 out of 14 |
| Mrs Emily Grayson | |
| Mrs Emma Friend | 8 out of 8 |
| Mrs Sally Green | 13 out of 15 |
| Mrs Lucy Harding | 12 out of 14 |
| Mrs Margaret Mckie | 7 out of 8 |
| Mrs Alicia Plane | 13 out of 14 |
| Mrs Claire Reynolds | 7 out of 8 |
| Mrs Tracey Rice | 12 out of 14 |
| Mrs Julie Roberts | 8 out of 8 |
| Mrs Laura Scott | 7 out of 8 |
| Mrs Diane Smales | 17 out of 17 |
| Mr Dave Towler | 13 out of 14 |
| | |
| Governors | Attendance 2019-2020 |
| Mrs Eleanor Boast | 4 out of 5 |
| Mr Matthew Evans | 10 out of 11 |
| Mrs Emily Grayson | 2 out of 8 |
| Mrs Sally Green | 11 out of 11 |
| Mrs Lucy Harding | 11 out of 12 |
| Mrs Margaret Mckie | 9 out of 9 |
| Mrs Alicia Plane | 9 out of 11 |
| Mrs Claire Reynolds | 5 out of 6 |
| Mrs Tracey Rice | 11 out of 13 |
| Mrs Julie Roberts | 8 out of 9 |
| Mrs Laura Scott | 5 out of 6 |
| Mrs Diane Smales | 15 out of 15 |
| Mr Dave Towler | 9 out of 11 |
| | |
| Governors | Attendance 2018-2019 |
| Mrs Tracey Rice | 7 out of 7 |
| Mr Matthew Evans | 9 out of 10 |
| Mrs Margaret Mckie | 5 out of 6 |
| Mrs Diane Smales | 13 out of 13 |
| Mrs Alicia Plane | 6 out of 9 |
| Mrs Lucy Harding | 6 out of 8 |
| Mrs Julie Roberts | 5 out of 6 |
| Mrs Julie Doubleday | 8 out of 10 |
| Mrs Eleanor Boast | 2 out of 5 |
| Mr Dave Towler | 7 out of 8 |
| Mrs Emily Grayson | 6 out of 6 |
| Mrs Sally Green | 7 out of 7 |
| Mrs Linda Tittensor | 2 out of 3 |
| | |
| Governors | Attendance 2017-2018 |
| Mr Matthew Evans | 7 out of 7 |
| Mrs Margaret Mckie | 5 out of 5 |
| Mrs Diane Smales | 11 out of 11 |
| Mrs Alicia Plane | 9 out of 9 |
| Mrs Lucy Harding | 6 out of 6 |
| Mrs Julie Roberts | 5 out of 5 |
| Mrs Tracey Rice | 7 out of 7 |
| Mrs Julie Doubleday | 5 out of 8 |
| Mrs Eleanor Boast | 5 out of 6 |
| Mr Dave Towler | 5 out of 5 |
| Mrs Emily Grayson | 5 out of 6 |
| | |
| Governors | Attendance 2016-2017 |
| Mr Matthew Evans | 10 out of 11 |
| Mrs Margaret Mckie | 6 out of 7 |
| Mrs Diane Smales | 15 out of 15 |
| Mrs Alicia Plane | 10 out of 11 |
| Mrs Michele Jones | 3 out of 3 |
| Mrs Lucy Harding | 8 out of 8 |
| Mrs Julie Roberts | 7 out of 8 |
| Mrs Tracey Rice | 9 out of 9 |
| Mrs Julie Doubleday | 7 out of 7 |
| Mrs Eleanor Boast | 6 out of 6 |
| Mr Dave Towler | 6 out of 6 |
| Mrs Emily Grayson | 5 out of 7 |
| | |
| Governors | Attendance 2015-2016 |
| Mr Phillip Bright | 6 out of 8 |
| Mr Matthew Evans | 10 out of 10 |
| Mrs Margaret Mckie | 6 out of 6 |
| Mrs Diane Smales | 11 out of 11 |
| Mrs Samantha Stevenson | 5 out of 5 |
| Mrs Michele Ward | 0 out of 1 |
| Mrs Alicia Plane | 9 out of 10 |
| Mrs Michele Jones | 3 out of 5 |
| Mrs Lucy Harding | 1 out of 2 |
| Mrs Julie Roberts | 1 out of 3 |
| Mrs Tracey Rice | 4 out of 4 |
| | |
| Governors | Attendance 2014-2015 |
| Mr Phillip Bright | 14 out of 17 |
| Mr Matthew Evans | 13 out of 14 |
| Mrs Margaret Mckie | 6 out of 10 |
| Mrs Diane Smales | 16 out of 16 |
| Mrs Samantha Stevenson | 12 out of 13 |
| Mrs Michelle Ward | 1 out of 9 |
| Mrs Alicia Plane | 8 out of 11 |
| Mrs Michele Jones | 5 out of 6 |
| Mrs Lucy Harding | 5 out of 5 |
| Mrs Julie Roberts | 5 out of 5 |
| Mrs Tracey Rice | 4 out of 4 |
| | |
| Governors | Attendance 2013-2014 |
| Mr Phillip Bright | 12 out of 13 |
| Mr Matthew Evans | 14 out of 15 |
| Mrs Margaret Mckie | 8 out of 10 |
| Mrs Diane Smales | 17 out of 17 |
| Mrs Samantha Stevenson | 11 out of 13 |
| Mrs Michelle Ward | 2 out of 9 |
| Mrs Alicia Plane | 6 out of 8 |