Welcome to Year 6!
Y6 Mission Statement
In year 6 we aim to come to school with a smile and a positive attitude everyday.
We promise to respect others and their opinions.
We will always try our best and work together to solve problems.
We promise to keep ourselves organised and our work and classroom tidy.
We will always use our manners and show kindness to others.
Everyday we will work hard and try to inspire others.
We promise to be fair, loyal and truthful at all times.
Y6 Quotes
It is an easy way of understanding learning
We have amazing teachers
We enjoy learning new things
We love the practical activities
We loved the science experiment we did outside- we learnt about filtering and sieving
The learning is made easier for us so we can make progress and understand difficult objectives
We have a very fun time everyday
We had fun on our outdoor muddy obstacle course
We enjoy spending time outside learning new things
We get to choose our own learning
We get to challenge ourselves
Y6 Curriculum Overview
Meet The Teachers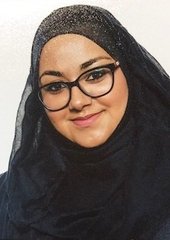 Mrs Begum
Teacher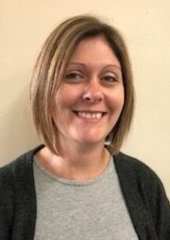 Mrs Cadman
Teaching Assistant