F2 Class Mission statement
In F2 we will be kind to everyone in our class and around school.
We will look after each other letting our friends join in if we are playing something.
When we are working, we will always try our best.
F2 Quotes
I love coming to School.
I like playing with my friends.
We can run around on the big field.
I love playing with the dolls.
I like drawing and writing.
I like going to the secret garden it is a secret.
I like learning the sounds in phonics, I like to do them over and over again.
I play with my friends outside.
When we go to the woodland, I have fun.
F2 Curriculum overview
Meet The Staff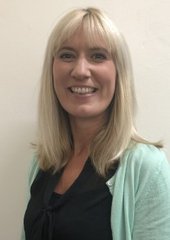 Mrs Coe
Teacher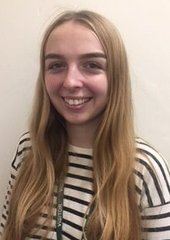 Mrs Sowter
Teaching Assistant