Welcome to Year 2
Year 2 Mission Statement
We will…
Work hard and try our best…always give it a go!
Listen carefully to the adults and children
Say kind words and encourage each other
Look after our classroom and school
Play nicely and let everyone join in
Help and care for each other
Share… sharing is caring!
Always tell the truth
Have fun!
Year 2 Quotes
"I love school because it's fun"
"I like maths and computing."
"I like playing with my friends at playtime."
"I like school because you get to spend time with your friends."
"I like school because the teachers make it fun."
"I love guinea pigs and when we get to take them home."
"P.E is fun!"
Y2 Curriculum Overview
Meet The Teachers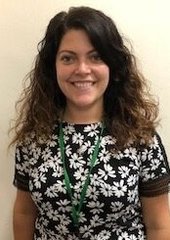 Miss Thompson
Teacher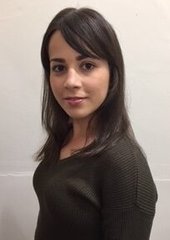 Mrs Monkman
Teaching Assistant