Welcome to Year 3!
Year 3 Mission Statement
In Year 3 we will be kind to everyone in school.
We will always try our best when we are working in class.
We will share all our classroom equipment and let others join in our games.
Year 3 Quotes
School is great – it is my favorite place to be.
I like the teachers.
I love learning.
I like making new friends every year.
High Green Primary is the best school that's ever been built!
I like English.
I like school because it is fun and the teachers make me happy!
I love maths because it is really good and it is fun.
I love playing with my friends at school.
I love school.
I like going to school.
I like playtime because it is super fun.
I like doing maths.
I like the fish that is called Marshmallow.
I love the learning because the teachers make it easy for us to understand.
I love that I have a school council job.
There is no fighting at High Green.
I love Art.
I like playtime because I can play with my friends.
I like Science and PE because it is really fun.
Y3 Curriculum Overview
Meet The Teachers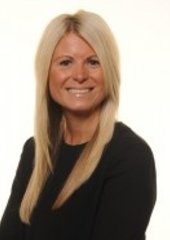 Mrs Harding
Teacher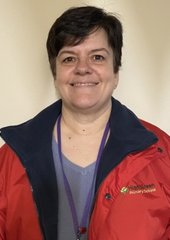 Mrs Jones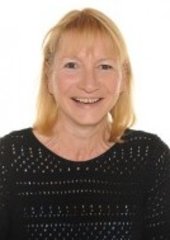 Mrs Ward
Teaching Assistant