Welcome to Year 4
Year 4 Mission statement
We treat others how we want to be treated.
We let others speak first and listen well.
We think before we speak.
We focus hard on our learning.
We are a family.
We keep the classroom and cloakroom tidy always.
We persevere with everything.
We always try our best.
Be kind with our words and out actions.
We are always ready to help others.
We always challenge ourselves.
We always ask for help if we find things tricky.
Y4 Quotes
The teachers are nice and the lessons are good.
I enjoy the work the teachers give us.
We are going to Harry Potter world.
I enjoy the difficult learning.
I liked learning about the Vikings.
I like the teachers and the learning.
I like PE because it is fun and healthy.
I like the axolotl.
Art is fun.
I enjoyed learning the Anglo Saxons and Vikings.
I like the Maths.
All the teachers are so caring and kind.
I loved going to Murton Park.
We learn a lot of different things.
All the lessons are fun.
My imagination is let free.
Y4 Curriculum Overview
Meet The Teachers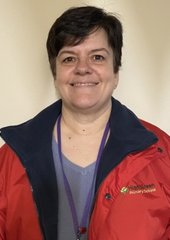 Mrs Jones
Teacher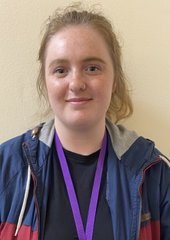 Miss Bluff
Teacher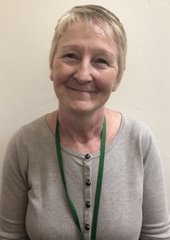 Mrs Dooley
Teaching Assistant